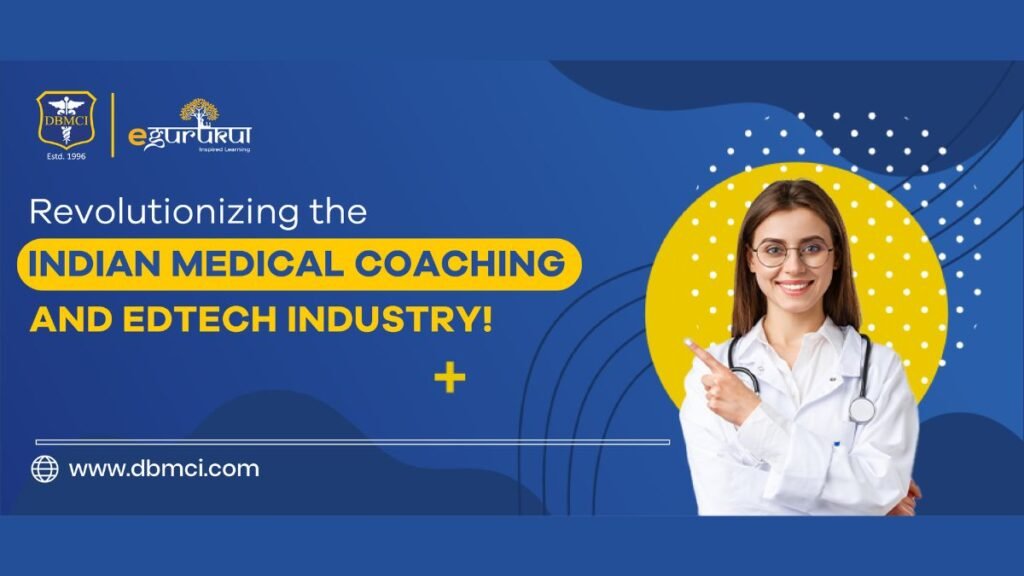 New Delhi (India), January 11: The news about the layoff in various industries has constantly been making the rounds this year. Business giants in various fields such as eCommerce, technology, and communication have all reported huge layoffs and hiring freeze. Recent reports suggest that an ed-tech giant laid off more than 2,500 employees, or 5% of their workforce, to achieve profitability by March 2023.
Though the definite reason for the layoff is unknown, it is expected that layoffs are often a result of corporate restructuring, cost-cutting measures to reduce excessive workforce or redundancies due to job eliminations. Additionally, the upcoming recession might just add fuel to the already burning fire.
But in such tough times, the ed-tech industry has also brought to light some promising institutes that are working towards combining future technology and the needs and demands of the students under one roof.
Over the years, there has been a consistent increase in the number of applications for the medical entrance exam – NEET PG. However, there is a huge gap between demand and supply. Students pursuing medical education enrol for coaching classes. However, few classes utilize and employ cutting-edge technology to prepare the students for the examination. 
With over 27 years of experience in the field of PG medical entrance test coaching, Dr Bhatia Medical Coaching Institute (DBMCI) is one of the top-rated coaching institutes in India. Dr. Nachiket Bhatia, the CEO of DBMCI, said, "The education industry spreads far and wide in a country like India. Especially medicine being one of the widely chosen fields, it is important to lay focus on the quality of education we provide to these aspirants. Be it in terms of technology or experience, offering a comprehensive solution is extremely essential."
In 2020 alone, 167,102 students appeared for the NEET PG exam, of which 53.5% of the total candidates cleared the exam. This is just a little over half the number of students who wrote the exam.
There is a clear gap that Nachiket Bhatia is looking to address when it comes to the medical pg-prep. "Students need to be able to access technology and gain experience such as in-clinic experience to make sure they know the kind of world they are entering. It is really not easy, and helping them prepare for it is a way to contribute towards a better future," he added.
The CEO believes that in order to provide the kind of education that students expect, it is important to hold detailed discussions with them to deliver according to their needs. "Online learning has taken the front seat, and students are now looking forward to availing education online. Additionally, virtual experience, easy and immediate resolution of queries and real-time assistance is also important," says Nachiket.
"This does not only help students be connected to coaches but also enables rural aspirants to pursue medical education," he adds. Nachiket recently also launched an app, eGurukul, to make education available to medical aspirants online.
The app successfully surpassed 1.35 lakh downloads in the first six months and outpacing numerous established competitors. Today, over 3 lakh people have downloaded eGurukul.
Dr. Nachiket stresses that incorporating AR (Augmented Reality) and VR (Virtual Reality) into medical education is the way forward and will help expand the boundaries of pre-med education in the country. He believes eGurukul is helping create a generation of holistic doctors, providing them with the right content, skill development avenues and virtual clinical experience.
About Dr Nachiket Bhatia
Dr Nachiket Bhatia is an educationist with years of experience in the field. While pursuing his MBBS, he was faced with the challenge of saving his father's business Dr Bhatia's Medical Coaching Institute. He quickly rose to the occasion and became a self-taught businessman turning around the fate of the company. He saves the almost bankrupt business into a 100-crore turnover company by bringing in new-age technology and delivering on the demands of students pursuing a career in medicine.
Achievements
– Coming under Forbes Top 10 Most Innovative CEOs
– Mentioned in the Business Connect publication 30 under 30
– 2x TEDx Speaker
– Mentioned under Business Today Top 100 CEOs
– Business connect 2022: most influential leaders to follow
– Business outreach 30 under 30
– Honoured by the Times of India with Times 40 under 40
– ENTREPRENEUR TODAY 30 under 30
– Awarded the Best Medical Coaching Institute of the year 2022 by NEBA (National Education Brilliance Award)
If you have any objection to this press release content, kindly contact pr.error.rectification[at]gmail.com to notify us. We will respond and rectify the situation in the next 24 hours.