New Delhi (India), November 17: Annie Manjuran, a visionary entrepreneur with over 15 years of experience in international business with her expertise has revolutionized the CNC aluminium industry . Annie is now on a mission to revolutionize the world of pageantry. With franchises across Canada, Europe, and Africa, Annie's organization, Mrs. Canada Inc., has become a driving force in empowering women and promoting positive change.
Born with an entrepreneurial spirit, Annie Manjuran has dedicated her career to making a difference in the lives of others. Combining her passion for business with a strong social mission, she has embarked on a journey to redefine the concept of beauty pageants, and empower women from various backgrounds and walks of life.
What sets Annie apart is her unwavering commitment to social entrepreneurship. As the Founder and CEO of Mrs. Canada Inc., she has created platforms and opportunities for women to showcase their inner strength and talents. Through her franchises of Miss, Ms, and Mrs. pageants, Annie has provided a global stage where participants can not only showcase their beauty and grace but also make a positive impact in their communities.
Mrs. Canada Inc. stands out from traditional pageants by focusing on more than just physical appearance. Annie believes in the power of inner beauty and seeks to highlight qualities like intelligence, compassion, leadership, and community involvement. Her pageants celebrate women who have overcome obstacles, contributed to society, and inspire others through their actions.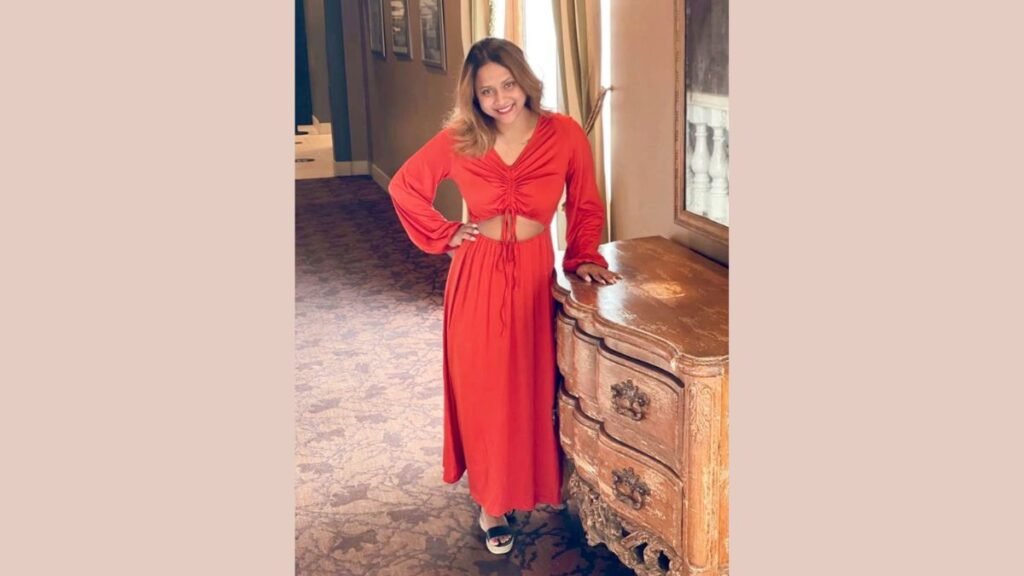 Furthermore, Annie Manjuran's commitment to social causes is evident through her collaborations with various organizations and charities. She actively supports initiatives that uplift women, promote gender equality, and address pressing social issues.
By leveraging the platform of her pageants, Annie strives to amplify the voices of these causes, making a significant contribution to the betterment of society.
Annie's vision has already made a profound impact in Canada, Europe, and Africa, and she continues to expand her reach. Through her relentless efforts and social entrepreneurial approach, she has fostered an empowering community that transcends borders and cultural barriers.
Annie Manjuran's story is an inspiration to all aspiring social entrepreneurs. Her unwavering determination, passion, and commitment to making a positive difference have set her apart in the world of pageantry.
By promoting the values of inner beauty, intelligence, and community involvement, she has redefined the traditional concept of beauty pageants, making them a platform for empowerment and change.
As Annie Manjuran continues her journey, Mrs. Canada Inc. is set to transform the face of pageantry, one inspiring woman at a time. Women from all walks of life now have an opportunity to shine, inspire, and make a meaningful impact in their communities. Annie's social mission serves as a beacon of hope for those who aspire to create a better world through entrepreneurship and social responsibility.
As Annie Manjuran quotes '' I'm not just a global social entrepreneur, but a trailblazer redefining the meaning of pageantry, one crown at a time."
If you have any objection to this press release content, kindly contact pr.error.rectification@gmail.com to notify us. We will respond and rectify the situation in the next 24 hours.